Your Path to Property Ownership
Secure Your Future with Us
As a potential home buyer, the real estate market can be confusing due to the each market area's dependence on supply and demand. Real estate markets are truly local. It may be a Seller's market in your home town and a Buyer's market in our area. Your real estate agent is here to make you aware of the local market and ensure your home purchase goes smoothly. We have put together a list of questions that all home buyers should ask themselves before they make the commitment to purchase a home.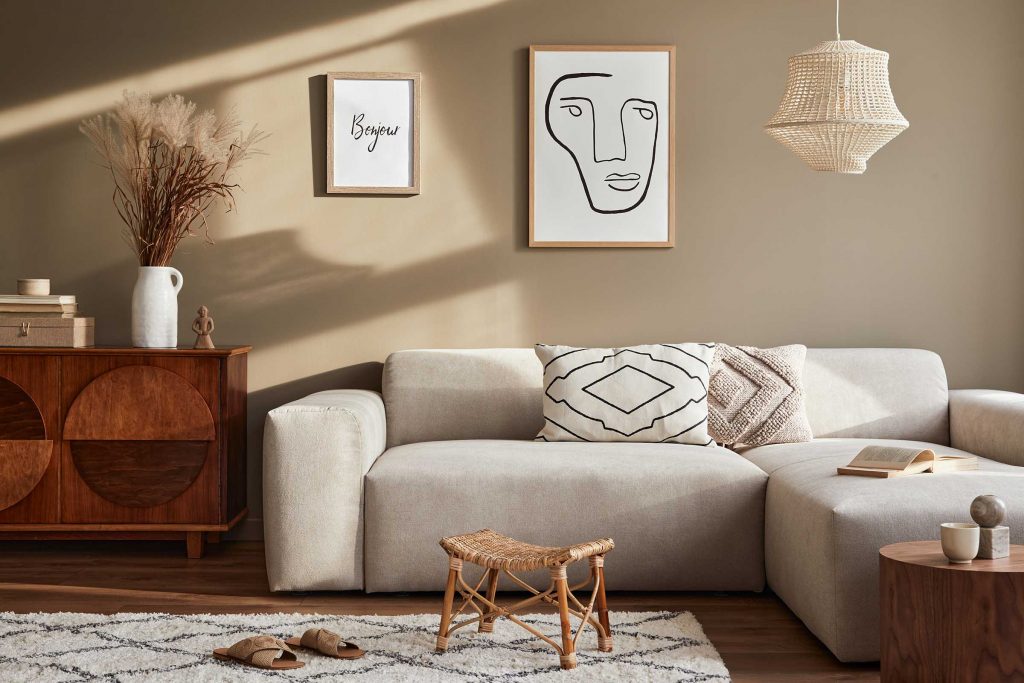 Quick answers to questions you may have. Can't find what you're looking for?
We are dedicated to the goal of becoming more effective and successful in representing buyers and sellers of real estate by offering a complete brokerage service to meet the individual needs of our customers and clients.
Use this mortgage calculator to create and estimate your monthly mortgage payment