Maximize Your Property's Potential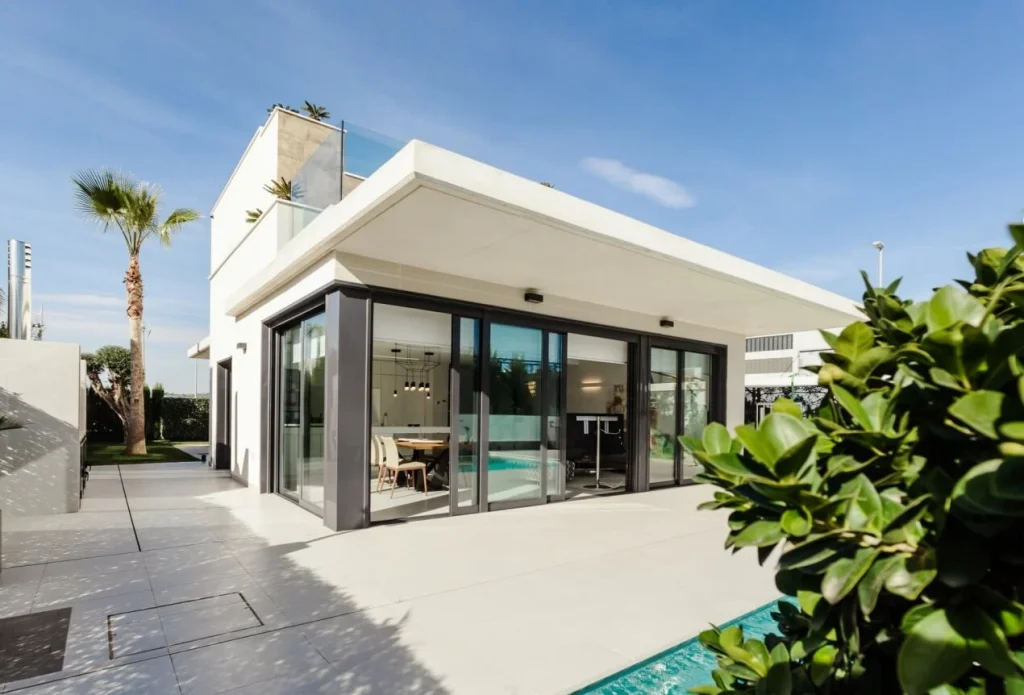 We Make It Easy to Sell Your Property
As a potential home Seller, this market can be very confusing with changing market conditions. We are here to make the sale of your home go quickly and smoothly. We have put together a list of questions that all home Sellers should ask themselves before they make the commitment to sell their home.
What will my real estate professional do to sell my home?
 
Your real estate agent will do the following:
– Work with you through the entire Selling process, from start to finish.
– Ensure the process of selling your home is easy and successful.
– Respect you with our honest answers to your questions.
– Hold your best interests in the highest regard.
– Respect your valuable time during showings, presentations and appointments.
– Understand and respond to your specific needs.
– Agent will use their extensive knowledge and experience to sell your home.
– Offer you the best tools to sell your home thru our extensive services.
– Search the entire MLS (Multiple Listing Service) database and email or call you with any new sales of homes in your area.
– Provide a written Competitive Market Analysis and local Market Condition Report to help you set an appropriate listing price.
– Prepare a customized Marketing Plan that will detail specific promotional plans for your type of property.
– Regularly update you on the progress and steps in selling your home.
– Explain the Buyers financing features that may affect your sale.
– Provide you with feedback from customers and agents about your home.
– Provide you with recommendations to enhancing your home to receive top dollar.
– Help you negotiate with the selling price of the home; we educate you on comparable sales prices.
– Prepare all of the contracts associated with the sale of your home.
– Work with the title company, home inspectors, lenders, appraisers and the buyer's agent to arrange all necessary work is completed.
– Place a sign and lockbox on your property, where appropriate.
– Explain local real estate policy, procedures and regulations.
– Show your property to our qualified Buyers.
– Serve as your point person during the closing process, we have a closing dept.
– Answer any questions you may have about any part of the real estate process.
– Submit to you all offers in writing and assist with negotiations and provide helpful insight into your final decision on an offer.
– Explain contract terms and how they affect you.
– Assist you in finding your next home.
Your agent will NOT do the following:
– Provide you with legal or financial advice
– Pressure you to do anything that you don't feel comfortable doing
What are the tax implications?
When you sell a home there are tax implications for you. For details, speak with your tax professional.
We are dedicated to the goal of becoming more effective and successful in representing buyers and sellers of real estate by offering a complete brokerage service to meet the individual needs of our customers and clients.
Use this mortgage calculator to create and estimate your monthly mortgage payment