We Love To Hear From You!
We serve Fort Myers, Cape Coral real estate buyers and sellers, and we do a lot of referral business. However, if you haven't been recommended to us, we can't show you our five star service unless you contact us!
For years, I've represented numerous individual and corporate clients in the dynamic, competitive state of Florida. My passion for excellence and real estate motivates me to exceed expectations and go the extra mile for every client.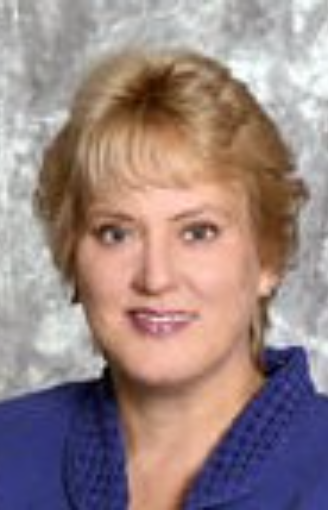 We are committed to ensuring digital accessibility for people with disabilities. We are continually improving the user experience for everyone, and applying relevant accessibility standards. If you have difficulty accessing content, have difficulty viewing a file on the website, or notice any accessibility problems, please contact us to specify the nature of the accessibility issue and any assistive technology you use. We will strive to provide the content you need in the format you require.